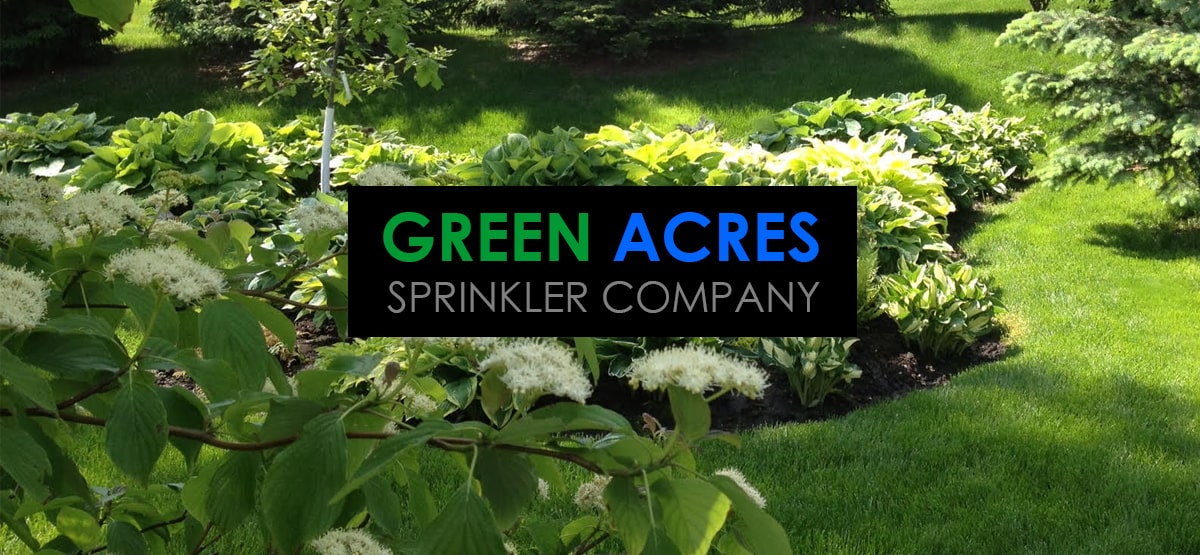 Welcome to Green Acres Sprinkler Company
Green Acres Sprinkler Company has been serving the Twin Cities since 1969. In the last 40 years, we established ourselves as a leader in the industry for our quality and dependability. Our staff, including current owners and installation and service technicians, has cumulative irrigation expertise of over 175 years.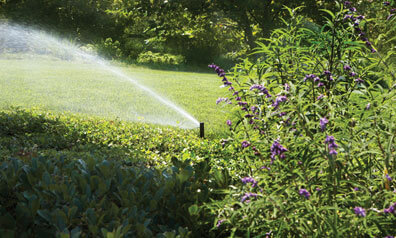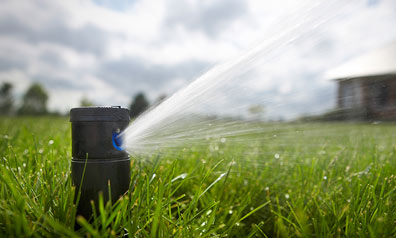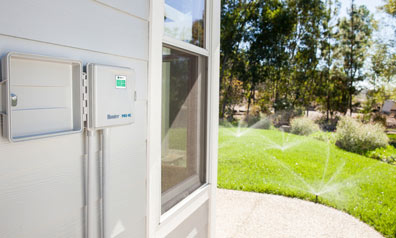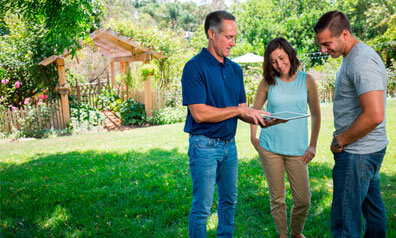 We are specialized in
---
Green Roof Sprinkler Systems; drip irrigation for hanging pots and window boxes; drip irrigation for large flower pots and urns; and systems requiring a pump for drawing water from a lake.
We proudly serve the following communities in the Twin Cities:
---
Apple Valley, Bloomington, Burnsville, Eden Prairie, Edina, Minneapolis, Minnetonka, Plymouth, and Wayzata; as well as Carver, Dakota, Hennepin, Ramsey and Scott counties.